To add value to my clients I will, as the need arises work with an external associate. I believe that my extensive network of contacts in the landscape sector is 'second to none' and I make a point of knowing who is out there and who does what, enabling me to provide my clients with the very best expertise and advice. I am in regular contact with a considerable number of experts in the landscaping sector, many of whom have assisted me in my landscape construction business – so they are tried and tested!
All my associates know that one of the major factors in ensuring project success is to have all parties closely engaged and pushing in the same direction. The ability to work in a team is enshrined as one of my core values.
We are always happy to work collaboratively with other professional consultants and suppliers, and we constantly look for high quality, professional providers to join our growing list of Associates.
We are currently working with the following associates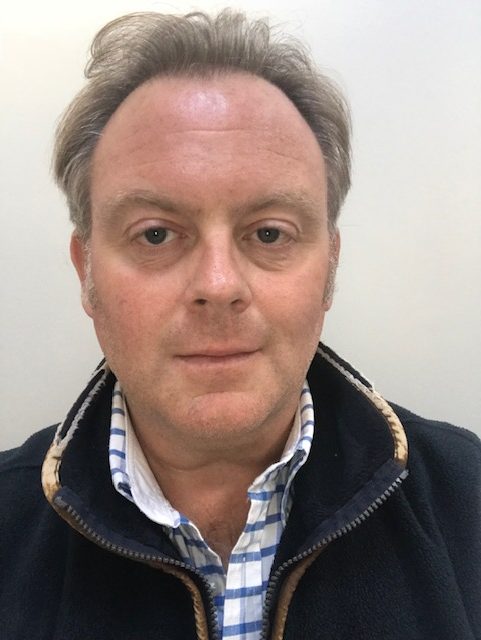 Edward Griggs
Edward, (he is affectionately known as Ed) a Co-Director in MRA, has been part of my landscaping team for the past 10 years fulfilling several key roles as a quantity surveyor, project estimator and contracts manager. Ed is the 'go-to-man' when we get involved in large scale domestic projects. He has an eye for detail and is very quality driven. Over the years he has developed a great rapport with our clients, working closely with them to sustain successful business relationships and, of course, ensuring that landscape projects truly meet their needs.
When he has some spare time, Ed likes to sail and ski.