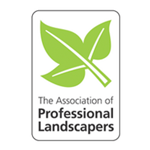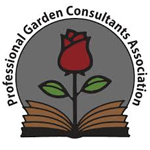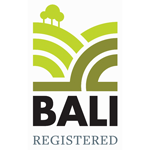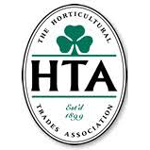 About Me
My working life has been spent in the 'land based' sector, having first developed my knowledge and interest at The Royal Agricultural College in Cirencester. After successfully gaining a Diploma in Agriculture in 1986, I undertook a series of roles in the UK agricultural industry including grain merchanting and farm management. My interest in landscape construction was sparked when I implemented a farm diversification project to convert agricultural premises into a livery yard and stables, and my interest in the natural environment was developed further when I was fortunate to be involved in the planning and development of a community woodland. Realising that I had an aptitude for landscaping, I made a sideways career move and took a role as a contracts manager for a large landscape company in Essex, and in 2001 my entrepreneurial spirit led me to establishing my own landscape company. Today, my company, Stewart Landscape Construction is a multi-award winning company, employing 30 people and successfully implementing a wide range of commercial and domestic projects throughout the UK including building show gardens for the annual Chelsea Flower show and many other prestigious design and build projects.
Through operating my own company, I can truly empathise with my consultancy clients. I know the complications involved in implementing landscaping projects from the initial concept to successful completion, and my extensive experience in the land based sector gives me a uniquely broad and robust frame of reference from which to advise and work with both consultancy clients, and with my own individual landscape customers.
Mark has a very wide and extensive knowledge of the landscape industry and is able to bring to any project immense experience.
I have worked closely with Mark on various projects over the year and found him to be extremely knowledgeable, very professional and well experienced.
My job as a designer is made easier owing to Mark's extensive experience and knowledge of the industry.
We support